Whats more important then client feedback?
Well for a freelancer there is nothing better then word of mouth. Here I can share some reviews with you!
'Katie has been an absolute delight to work with throughout the whole process of designing our upstairs! She's brought to life our three bedrooms by creating individual interiors that I could have only dreamed of! She listened carefully to what I wanted right from the beginning and the final result is just fabulous. I particularly love how she brought each room together by individually sourcing each finishing touch (from fabrics to candles!) - her attention to detail really is second to none! I'd recommend to her everyone! Thank you very much Katie!'
Audrey Ronnan, Interior Design Client
I was apprehensive hiring an Interior Designer, but soon after meeting Katie her knowledge, advise and ideas really reassured me, and it turned out to be the best decision I made. Katie took the time to understand the look and feel I wanted...I was a bit of a closed book at first, but some cleaver questioning made me reflect on what mattered both aesthetically and practically. She also though nudged me out of my safe (and rather boring zone) and showed me interesting and exciting ideas and pieces that I would never have been brave enough to choose. Hiring Katie means I've invested my money into the right pieces rather than making some bad and bland decisions and for this reason, the results were amazing.
Avalyn Baxter, Hutton House, Residential Interior Project, Ribble Valley
We were absolutely blown away by the designs that Katie had produced - they fitted the brief exactly and got the balance perfectly right between meeting our practical needs and producing a stylish finish - with interest and sometimes a bit of fun too. Katie is professional, approachable and very knowledgeable. We would not hesitate to recommend Magpye Interiors
Charlotte Mistry, Rye Meadows Holiday Home, Kirkby Lonsdale
With Katie's help we have transformed the look & feel of the house. Without her we wouldn't have known where to start, so would have wasted a lot of time, effort & cash. She just seems to know what will work & where to look. The house used to be the place where I lived, now it's a home I enjoy.
Carol Maher, Meadow Croft Barn, Residential Interior Project, Preston
What a complete gem!! I was totally clueless on what to do or where to start with my home and I really just needed an expert and creative genius to point me in the right direction. I hired the wonderful Katie for a Consultation and she really opened my eyes with what could be achieved in a dark and fairly old-fashioned house. We focused on the Living/Dining room; the layout, minor structural changes and reinstating some period features I'd never of thought of doing. Then after chatting and looking through a variety of images she helped me focus what style direction I'd like to take, and inspiring me to mix and match to stop it dating. We also talked about colour palettes and lighting. She followed up by sending me the images we discussed and a list of recommended 'to do's'. Katie is very personable and I would highly recommend her to anyone stuck in a home rut!!
Sophie Thompson, Residential Interior Project, Ribble Valley
The Harrods Window Display Team collecting 'Best Christmas Window' Award.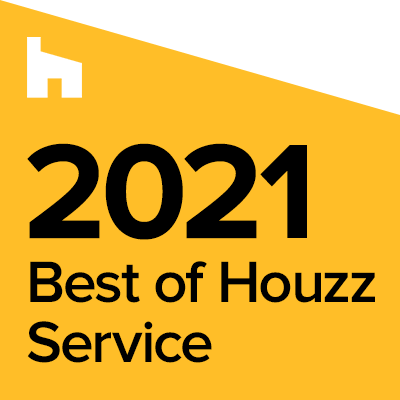 I've been living in the Ribble Valley for a couple of years now and you know you've made an impact when Live Ribble Valley asks to interview you for their lead article in their Christmas Issue! I was thrilled. We discussed my experience at Harrods which always fascinates people, and I gave my top Festive Styling Tips.
​
​
​
Live Ribble Valley, Magazine
Houzz is the 'go to' place to find the best in Interior Design and they featured one of my rooms in an article on designing a Scandinavian Bedroom. Wow!
​
​
​
I worked on a Wedding Photoshoot which I styled 1920's to compliment the dresses. This was featured in a 3 page spread in Wedding Idea's Magazine.
​
​
​
I worked with Brass Agency and Harrison Spinks to design and style a bedroom for the end shot of a TV Campaign.
​
​
​
Behind the Scenes, Harrison Spinks TV Advert
I worked with SCS to makeover a conservatory for Rachaele who is a big social media star. The campaign was spread over several platforms.
​
​
Part-Time Working Mummy Conservatory makeover with SCS, Social Media Campaign